I wanted to post my first review on this website of this movie because I don't understand why people seem to hate this so much. People complain about the animation, but I've seen worse (far worse in other major pictures). In fact, I like the animation here. I also liked the characters (the lemmings were especially cute), the music, some of the jokes, and most of all the very pretty scenery.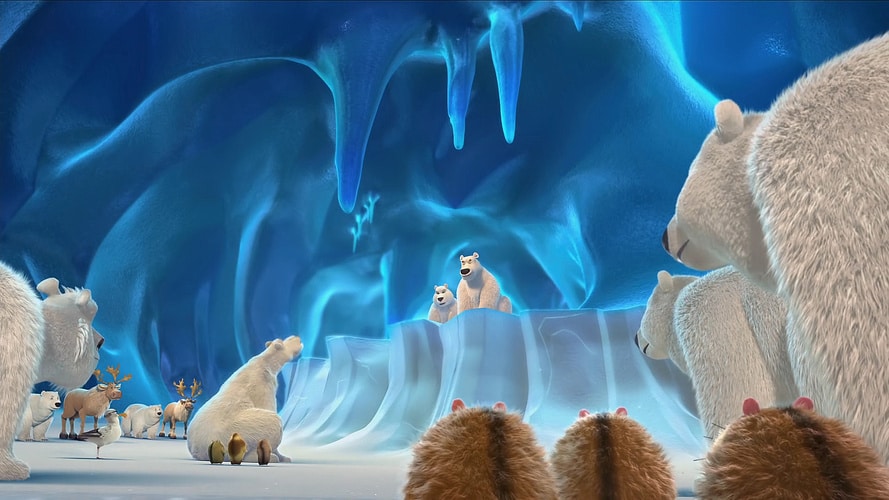 It's beautiful when he's at home...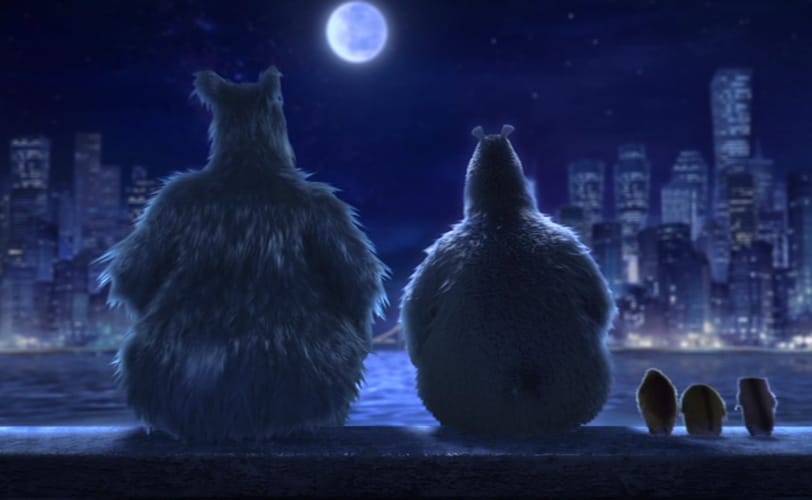 and it's beautiful when he's in New York.


Overall, I just thought it was a cute time killer with an easy to follow plot and beautiful scenes.